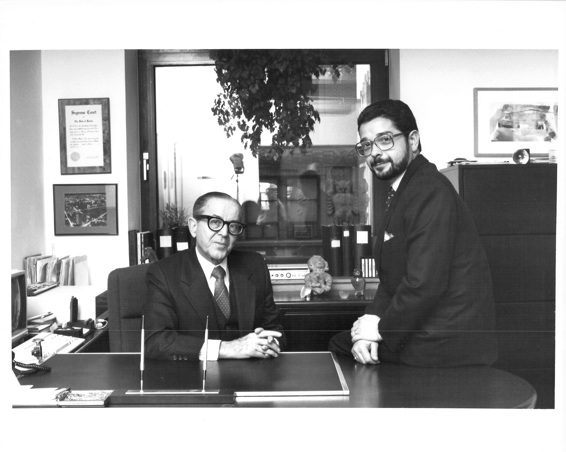 Today, Loscalzo & Loscalzo, P.C. celebrates attorney Anthony J. Loscalzo's golden jubilee. Since 1969, Anthony has been dedicated to helping people throughout New York and Long Island get the compensation they need after an accident. His dedication has made Loscalzo & Loscalzo, P.C. one of New York's leading firms.
Golden Jubilee: 50-Year Milestone as New York Attorney
Exactly 50 years ago, Anthony started his career alongside his father, Frank Loscalzo, who was the founder of our firm. His father passed on valuable knowledge and experience that he uses until this day. After his father passed away, Anthony took it upon himself to continue what his father started.
Aside from the invaluable experience his father passed on to him, Anthony received his education from St. John's University School of Law in 1969. He also has received bar admissions for New York and Florida, along with the U.S. Circuit Court of Appeals and U.S. Supreme Court.
A golden jubilee represents a 50-year milestone, not only for Anthony but also for our team at Loscalzo & Loscalzo, P.C.. We're proud of what attorney Loscalzo has accomplished in the last 50 years, and we're excited to see where he leads our firm in the future.