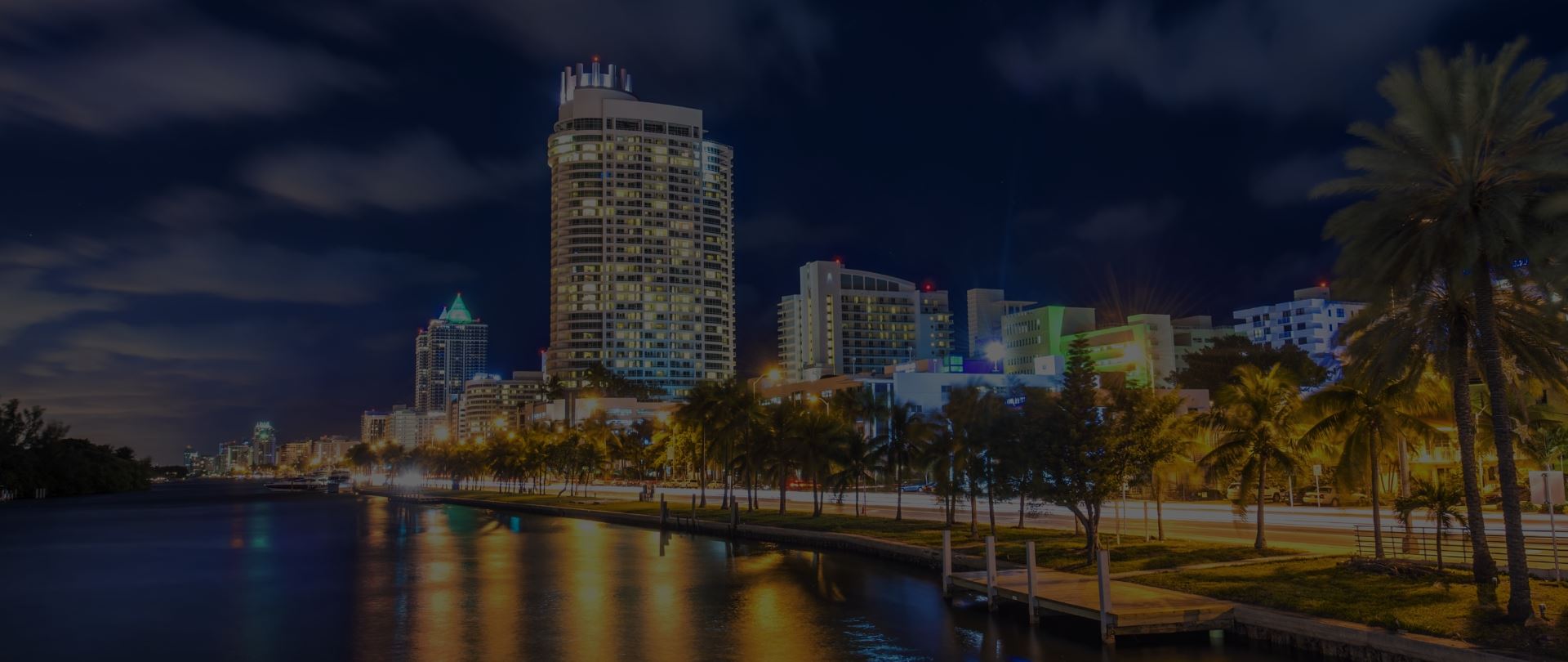 A History of protecting the injured 150+ Years of collective legal experience
Manhattan Personal Injury Attorneys
Serving Injury Victims State-Wide
Loscalzo & Loscalzo, P.C. is an injury law firm dedicated to helping accident victims in Manhattan and throughout New York. For over 50 years we have been committed to representing our clients and helping them move forward after an accident or injury.
We take great pride in what we do, and always devote 100% of our time, energy, and resources into securing a favorable recovery. Contact our skilled Manhattan personal injury lawyers today and see how we can help you.
Under New York law, victims of personal injury accidents are entitled to recover compensation. Through our hard work and dedication, our injury lawyer in Manhattan have compiled an enviable record of obtaining substantial settlements for clients.
In addition, we have also successfully earned significant monetary rewards for many of our clients in a variety of personal injury claims.
Speak With Our

Dedicated & Distinguished Attorneys



Types of Injury Claims We Handle
At Loscalzo & Loscalzo, our attorney has experience in a wide-range of injury matters that will help you rest assured that your injury claim will be handled in a way that helps you receive maximum compensation.
Our injury lawyer in Manhattan handles claims including, but not limited to, the following:
Providing Clients with Personal, Compassionate Counsel
At Loscalzo & Loscalzo, P.C., we employ a dedicated team of attorneys, administrators, legal assistants, paralegals, investigators, and support staff who are ready and able to assist you with all of your legal needs.
Our injury attorneys in Manhattan are well-versed in the laws governing these types of cases, and offer comprehensive legal services and representation to clients with legal matters pertaining to multiple areas of personal injury law.
Injuries and Filing Insurance Claims
More than 47.2 million injuries occurred in the United States in 2017. Accidents result from a number of different reasons including car accidents, slip and falls, catastrophic injuries, and many more. With the leading cause of death being as a result of motor vehicle accidents in 2017, most injury claims are filed with auto insurance companies in two different ways.
First Party Claim: A claim that is filed with your insurance carrier
Third Party Claim: A claim that is filed against the other driver's insurance
Not only do we aggressively litigate and negotiate for the highest settlements possible, but we also provide each and every client with personalized attention, viable options, and zealous representation at every stage of the legal process.
If you or someone you love has been injured or wrongfully killed in an accident, our team of compassionate, reliable, and dedicated Manhattan personal injury lawyers can help you take legal action, and seek compensation for your injuries.
Contact Our Firm
Schedule Your Free Consultation