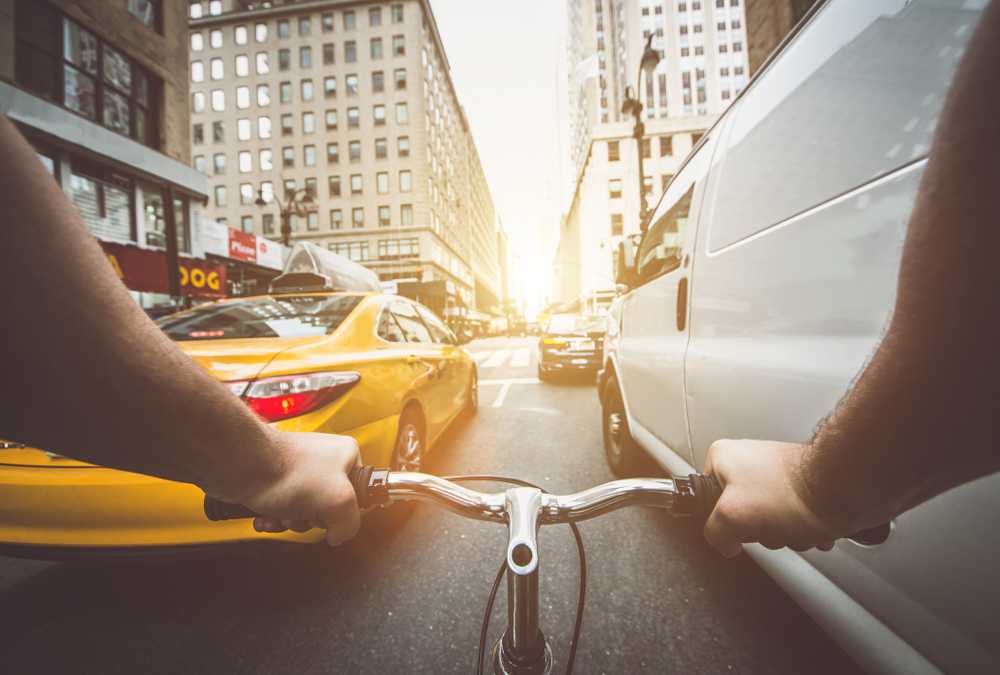 New York City is one of our country's most favorite biking cities. What more natural way is there to eliminate the stress of congested streets and never-ending stop and go traffic? About 500,000 residents bike each month around the city. Here are some of our favorite biking stats in the Big Apple:
Biking around NYC is commonplace. It's an easy, stress-free way to travel. Unfortunately, even after all of the improvements and awareness of bikers in our city, accidents still happen. No person deserves to suffer from the physical and psychological effects of a bicycle accident. If you have been injured in a bicycle accident, you are legally entitled to collect damages for your injuries.
Call our firm today to schedule a free case evaluation.