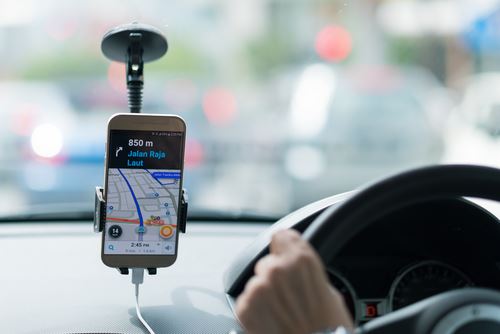 In recent years, there has been a surge in popularity regarding ridesharing companies and how convenient they are. And while it is true that they provide a number of benefits, there are also a number of complex challenges regarding legality in the event of an accident involving the drivers of these vehicles.
Because companies like Uber employ a number of individuals across the nation and throughout New York, and the concept is still relatively new, there are multiple questions regarding liability and legislation. The protocols are not set, which means difficulty in seeking compensation for an injured party.
How does insurance work? How does the driver's relationship with the company impact a legal matter? Is the driver considered an independent contractor or an employee driver? These are important questions for passengers of Uber vehicles who have been involved in a crash. Unfortunately, the answers are not always clear, often leaving more feelings of concern than those of relief.
If you have been involved in a crash where your Uber driver may be at fault, here are some of the most important steps you can take.
Call the proper authorities to report the crash. This often means having the right people on scene to get the information necessary to help present liability.

Take photos of the crash, the damage to the vehicles that can show fault, and any visible injuries you may have.

Collect information from all parties involved. This includes the name of the Uber driver and names, phone numbers, and email addresses of any potential witnesses.

Keep the information regarding the Uber ride in your phone, as well as the receipt.

Speak with a lawyer regarding what options you may have and what you may be able to do in a legal forum.
Dealing with an insurance company, especially one covering a large corporation and its employees, can be difficult. It requires strong legal guidance to help protect the evidence involved and prevent the insurance company from taking advantage of the vulnerability of the injured party.
At Loscalzo & Loscalzo, P.C., we have more than 45 years of experience. Despite the recent surge in ridesharing popularity, our New York Uber accident attorneys understand the potential causes of accidents and who can be considered liable. If you've been harmed, we can work to help you seek compensation.
Call our firm today.